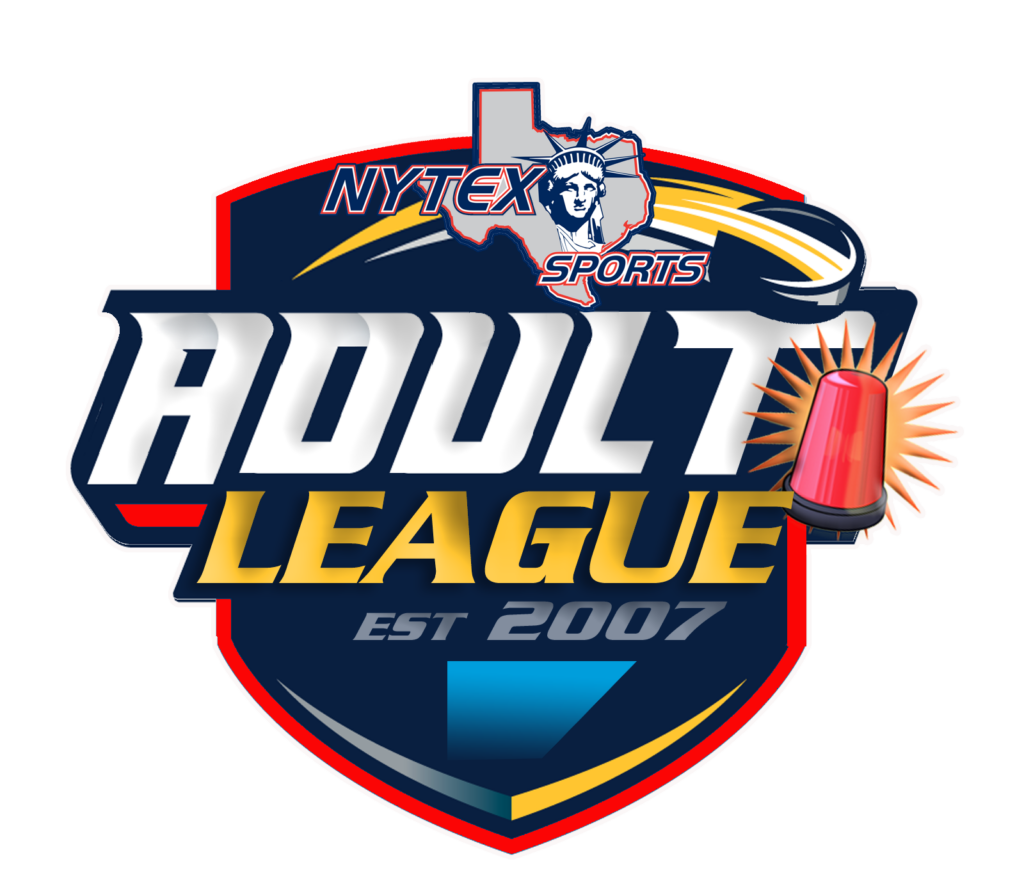 LOOKING TO PLAY ADULT LEAGUE HOCKEY?
If you are 18 years old or older, we have the perfect league for you!
First step is to contact our League Coordinators: Email: [email protected]
How long have you been playing hockey? Are you just starting? or have you been playing your whole life?
NYTEX Sports Centre offers play in the following Divisions.
A/B Upper
B Lower
C Upper
C Lower
D Upper
D Lower
Teams are always looking to add talent to their teams, whether it is as a full time player or substitution player. Feel free to contact Jess to discuss your options!
NYTEX RULE ON FIGHTING:
There is a Zero Tolerance Rule for Fighting in the NYTEX's Adult League.
If you or anyone on your team engages in a fight which results in a game misconduct or ejection, that player will not be allowed to return for the season and their status in the league will be questioned moving forward. In addition, all game misconducts will be reviewed and are subject to additional suspensions above the standard USA Hockey suspension. Also effective immediately, players who receive three penalties in one game will automatically be ejected. We all need to remember that this is a REC league…people go home to families and go to work the next day. We are working on an online system that will post all major penalties and dates of suspensions for players. THERE WILL BE NO REFUNDS FOR REMOVAL FROM THE LEAGUE DUE TO BEHAVIOR ISSUES.
Register your Team Today:
---
Register your Team Today for the Spring Season: https://nytex.frontline-connect.com/
Current Seasons
January/April Adult League (A/B Upper through D Lower)
March/May Legends (+35 and older group)
Coming Seasons!!
A/B Upper through D Lower Divisions
April/August
August/December
Fall 2023 Old Time Hockey League (+50 and older group)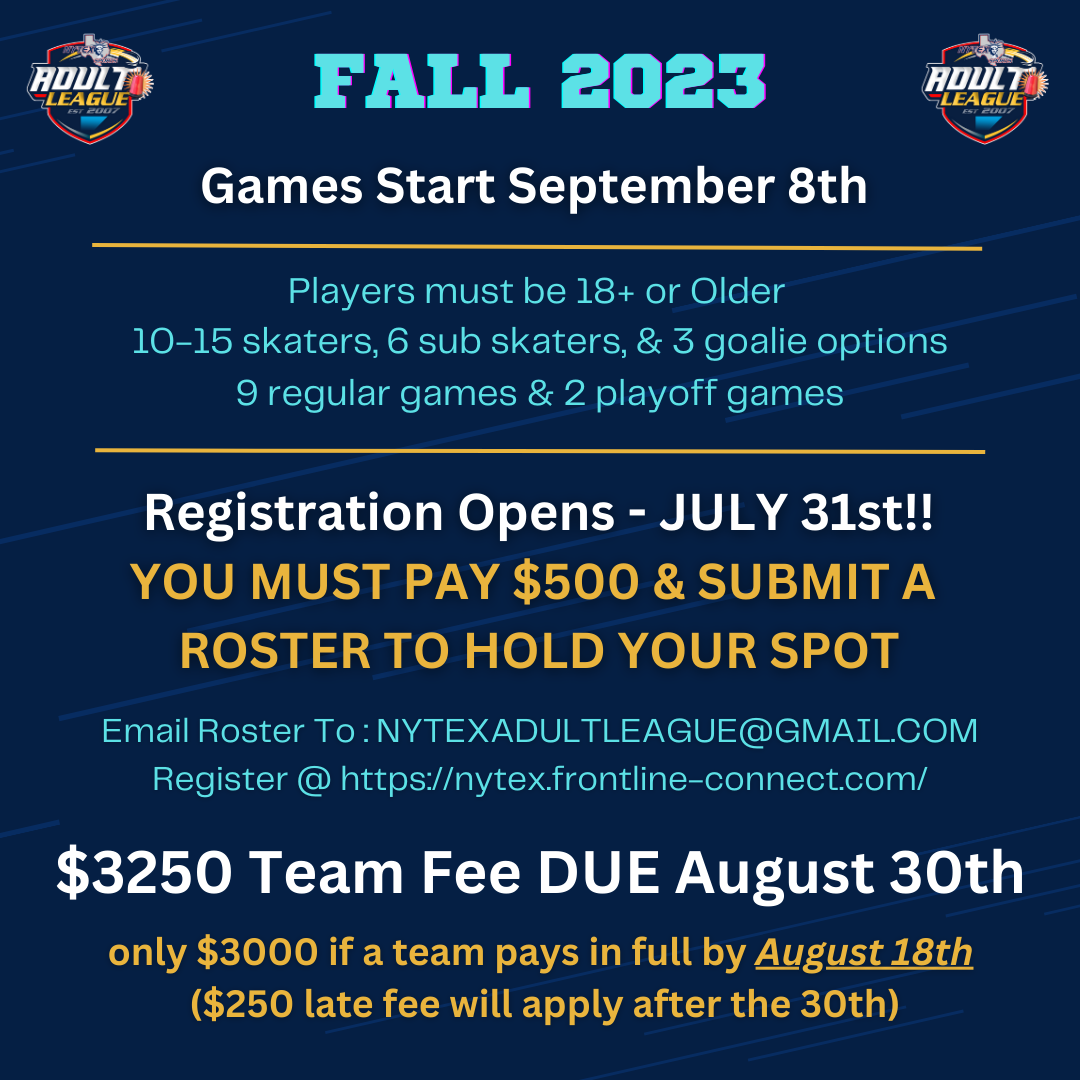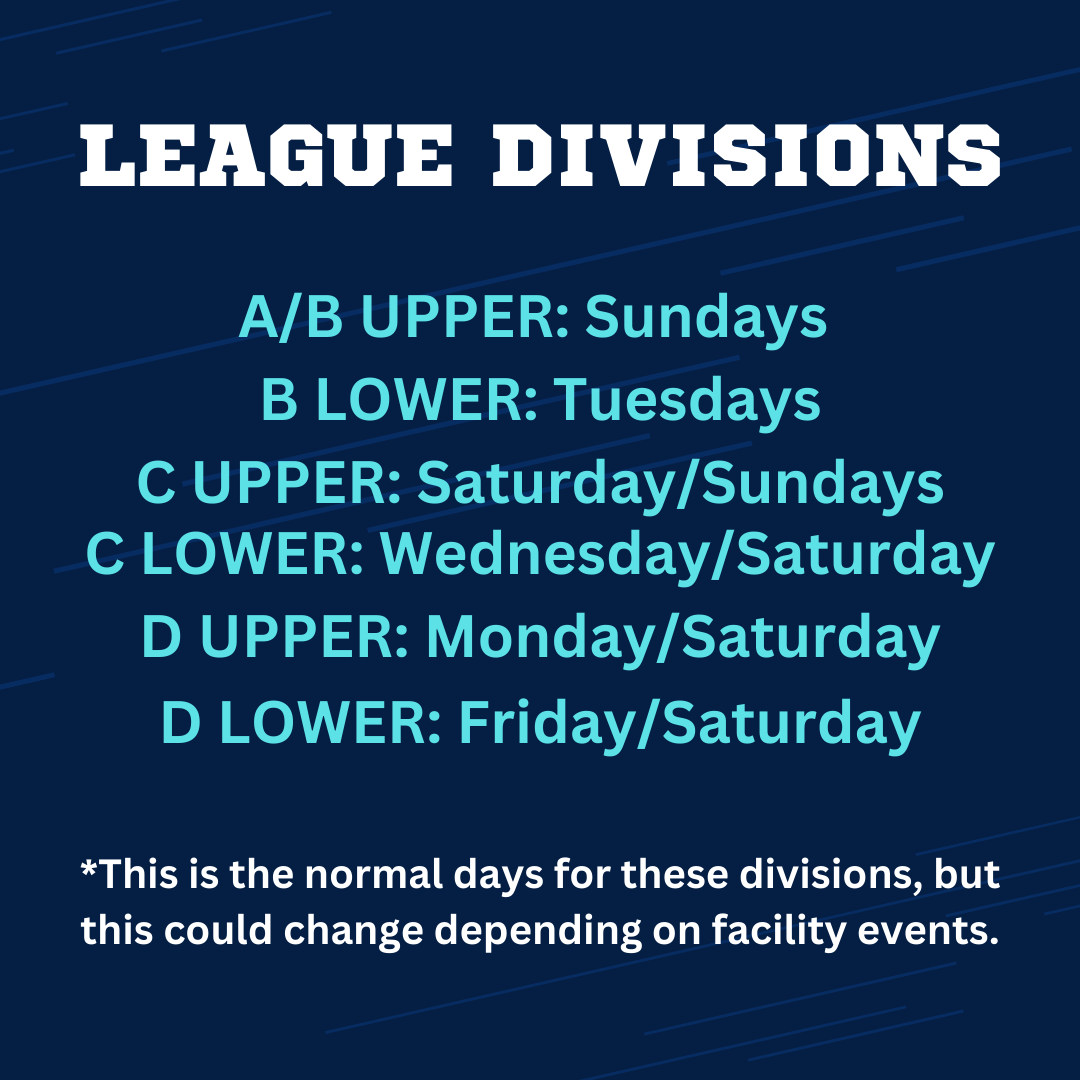 ---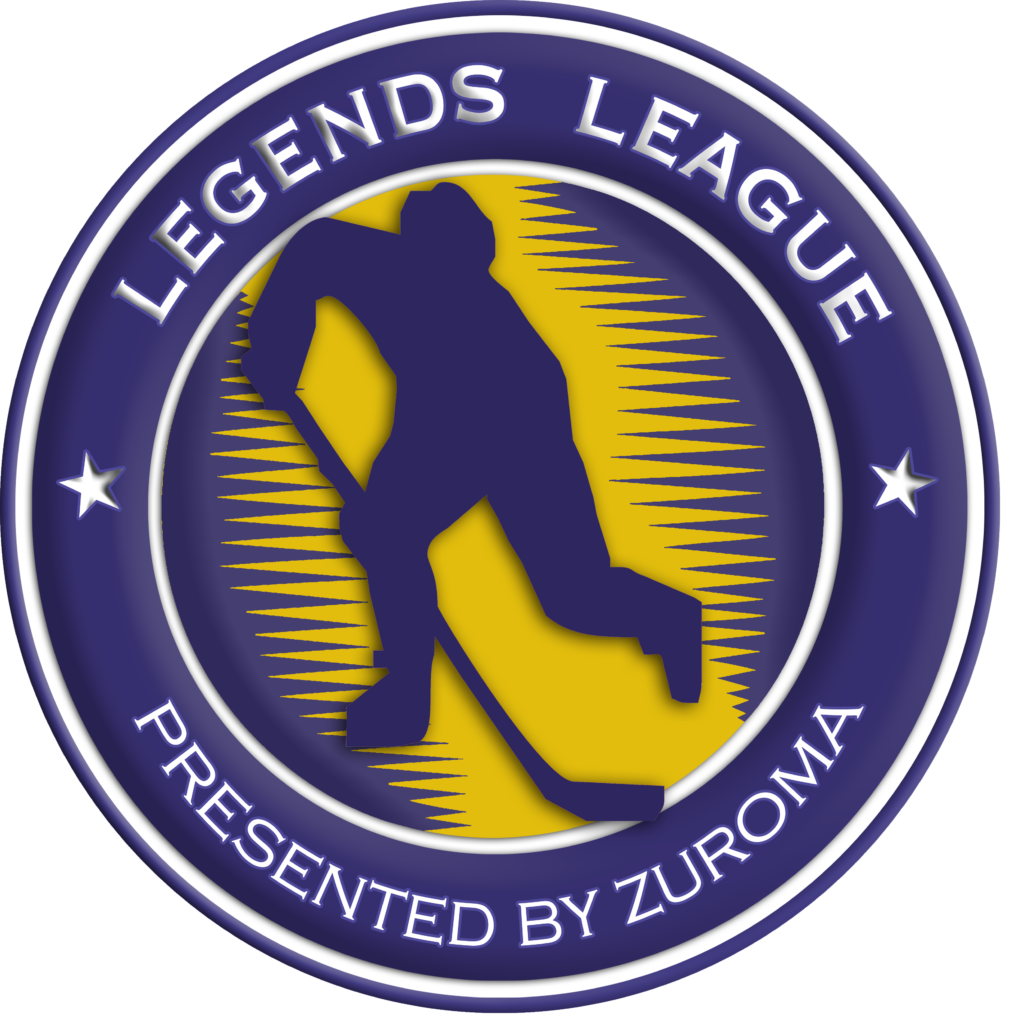 Legends League
(30+ group, draft created from a mixture of divisions)
June/August (Local Breweries Theme)
September/November (Superheroes Theme)
Register your Team Today:
Looking for the Adult League Hockey Schedule or Game Times?
Please note that times and date are subject to change
---
---
Looking for the Adult League Hockey Scoring Website?
---
Introducing OLD TIME HOCKEY LEAGUE
(Designed for players age 50 years and up)
---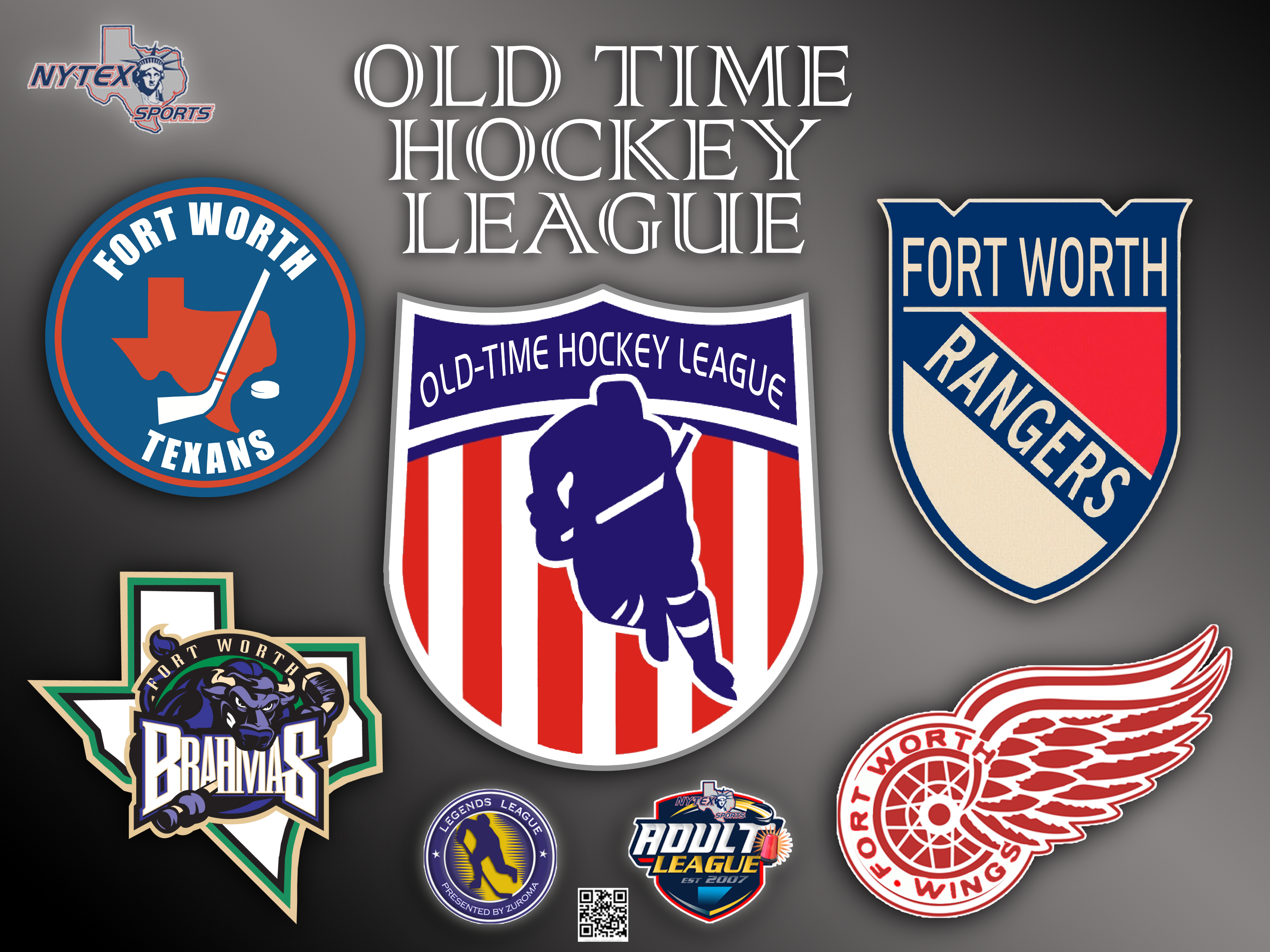 League Format:
$329 per Player – Includes Jersey + Socks
15 Players per team, 1 Goalie,
Subs: allowed but have to pay a fee and get a jersey from the shop
Four Teams:
Fort Worth Brahmas: White jerseys
Fort Worth Rangers: Royal Blue Jerseys
Fort Worth Ring Wings: Red Jerseys
Fort Worth Texans: Orange/White
Evaluation on September 27th
8 regular games on Wednesday nights starts October 4th
2 playoffs guaranteed
Normal Times: 8pm and 8:45pm
Old Time Hockey League (OTHL) Golden Rules
3 periods – 17-minute run-time.  3 Shootout frames after each period-1 shooter.  5 Minute run-time OT.
Uniformity. Out of uniform, a penalty. Start game with a penalty shot.
The goal for this league is to maintain complete roster integrity. You are not on the team if you don't have a team sweater.
One man shootout after each period.   Goal or Save counts as 1 goal.  New shooter each time.
Possible for a two-goal swing with a goal and a save by your team.  New shooter each period.  You will need to have your shooter(s) ready to go immediately after the period.
Fair Plan Point. No penalties in a game result in +1 points in standings.
Play clean and get rewarded with an extra point for the win. Incentive to lower stick penalties.
OT. 3×3. SOG add a player up to 5×5.
5 Minute run-time OT if tied. Starts 3×3, get a shot on net and add a player up to 5. Could be 5×5. After OT if still tied, the game will be recorded as a tie.
The oldest player on each team gets the "C".
Respect your elders. The oldest player gets the nod to be captain. You lived long enough to get a reward.
Minor Penalty is a penalty shot, but only one point to score, none for goalie.
No extra point for a goalie save here.
Misconduct, GM, or Major is auto ejection. GM is x 3 games; Major is seeing you next year…maybe.
This league's focus is fun and clean play. Misbehave and you get the gate for that game and possibly more.
One minute warm-up. Drop the Puck.
We need more time for shootouts, and let's face it, over 50 who needs to waste energy on a warm-up.
No feeling worse than playing a game without a goalie. Each team will have an EBUG (Emergency Back Up Goalie) Jersey in the pro shop with the #1. The team's goalies need to make sure they have a back up if they are missing at least 48 hours prior to games start.
If a team has an injury, you will report it to the league. We will have a 12-person waiting list that we can use to add a player to your squad. Subs are not allowed, nor can jerseys be swapped. Your jerseys is your jersey forever going forward with this league.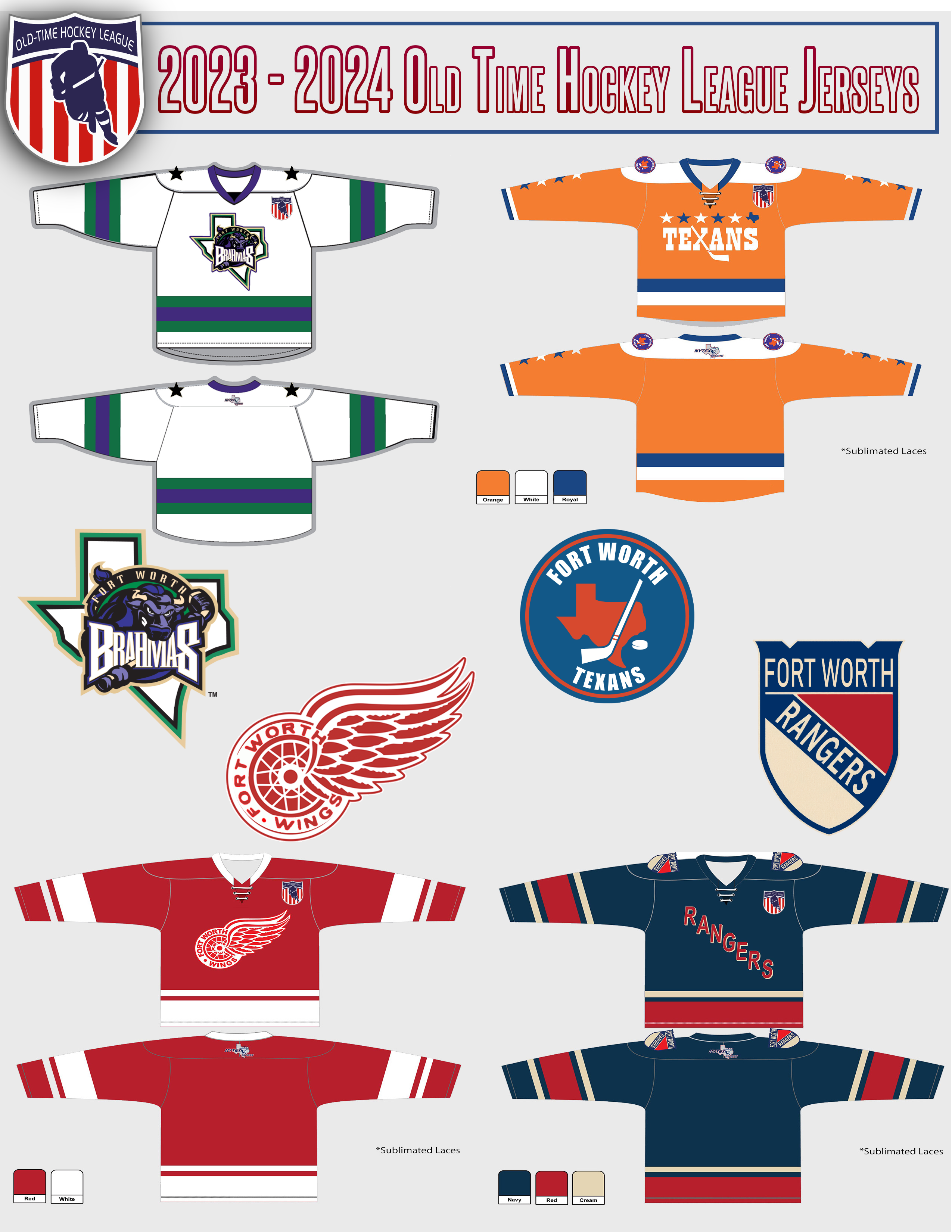 ---